About us
Apricot Capital Group is a private equity Spanish group created to develop, acquire and manage real estate properties in Poland. Our investment strategy is divided into two main businesses: income generating properties and development projects. We focus our investments on all key sectors of the real estate market: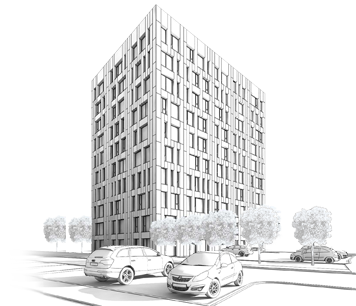 office buildings (Żoliborz One),
residential projects (Madison Apartments, Wólczyńskaah!)
sale-and-leaseback projects.
Apricot Capital Group has a team of experts in investment, development, finance, real estate and management with a highly successful track record.